Have you been to Santa Cruz Beach Boardwalk? Most of us in the area have, but mainly in the summertime to celebrate the sunny days at the beach. An advantage to living in the South Bay is the beach is only twenty minutes from us. Have you ever visited the boardwalk in the winter months, when parking is free and the arcade has its special December token deal?
Santa Cruz Beach Boardwalk's Casino Arcade has a special December deal where if you spend $20 cash for tokens you will receive $20 in tokens free. This is an amazing deal and for the last few years, we have taken advantage of it.
The deal is called "Token Madness", and if you work it right, you can purchase enough tokens to last through your summer trips, too. Last year, my family and I purchased $80 and got $80 in tokens free! We spent some, initially, but saved most of it for summer when daycare costs were high and so was gas for the car. We drove out to Santa Cruz and only paid for gas and parking. We had a great time in the various arcades and didn't spend an extra dime! We stocked up on tickets and traded them in for wonderful prizes, all with the tokens from the previous "Token Madness".
Token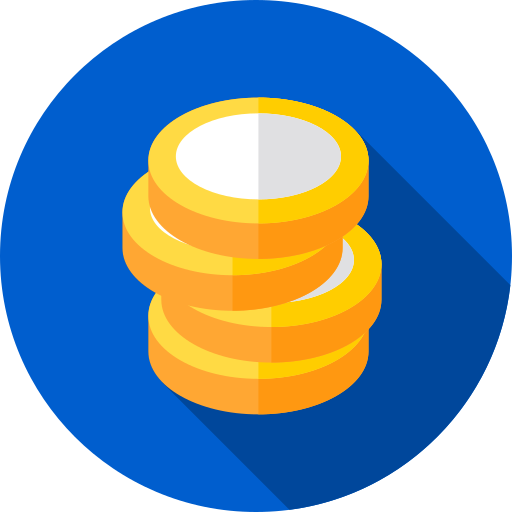 This is for a limited time only, and I suggest everyone in the area take advantage of it. If you do not go to Santa Cruz, but know of co-workers, friends, family or even your babysitter, then why not go and stock up on tokens? They make great presents and stocking stuffers.
During December you can treat the entire family to a trip on the Holiday Lights Train. As we stood at the entrance door, the Holiday Lights Train slowly passed the arcade. It was beautiful. The train was decorated for the holidays with lights and festive decorations on every car. It was a spectacular sight. The train will take you on a 60-minute train ride and then return you back to Neptune's Kingdom on the Boardwalk. This is a wonderful event for the whole family.
If you are like us, and experience tight budgets all year along, then this deal is great for you. We save our fun money and then use this great token deal to stretch our dollar into more fun for our family that lasts all year long. See you there!