If you are looking for a great place to stay off the Las Vegas strip and you love the outdoors, the Casino is the place for you. Located about 2 miles south of the Las Vegas Strip, the Silverton has something to offer for the whole family. The Silverton is set to an outdoors theme, and is also connected to Bass Pro Shops. The Silverton offers a 119,000 gallon tropical aquarium which you can sit around it on the benches and watch the fish. My daughter loves to sit and watch the fish, and they also have a diver who comes in to feed the fish a few times a day and answers any questions you may have about the fish. It is really a sight to see.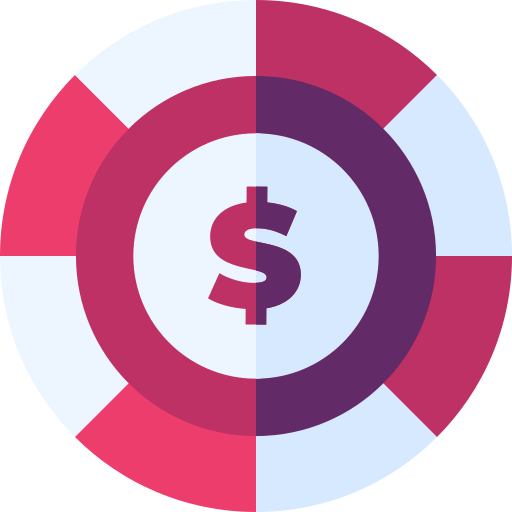 The Silverton is also home to several restaurants for all kinds of dining and a wonderful buffet that I recommend. It is called the Seasons buffet and it offers something for everyone at an affordable price. The casino is a great place to get away from the hustle and bustle and play a wide variety of slots and tables at all denominations. If you are into poker I recommend the poker room at The Silverton. With low buy-ins and tournaments daily, it is a great place to win some money and place with some of the local pros.
The rooms at the Silverton Casino are remarkable. They have the same beds that you would find at the Bellagio and all the rooms are set to the cabin theme. All of the rooms features safes in them and use Bath and Body Works products in their bathrooms. They do not skimp on anything at this hotel! The room rates are comparable to anything on the Las Vegas Strip, and they do offer shuttles back and forth if you want to go and see the sights of the strip.
The Silverton Hotel and Casino offers a players club where you can get even better discounts if you like to gamble. I recommend that you stay at the Silverton because you are close enough to the strip you can go to it whenever you want to, but you are far enough away from it that you do not have all the hustle and bustle. The casino is so pretty and it is definitely a place to stay and play! You will not be disappointed!