Casino Chip is a local Tucson rapper who has appeared in the Source magazine twice. Both were small articles, but the impressive one was a column in 'Unsigned Hype' which features artists making noise on the hip hop scene. After listening to his CD "Diamond in the Desert" I found myself finding fool's gold. Casino Chip has to struggle to get his voice heard on his own album. A handful of tracks feature 'typical' west coast beats that sound oh so redundant. Track 3, "It's Clear", features an intro from the movie Oceans 11 that shows irony between Chips name and a Casino. Although the song isn't too innovative, it moves away from the gangsta ideals and hints that Casino Chip can be a rounded Emcee.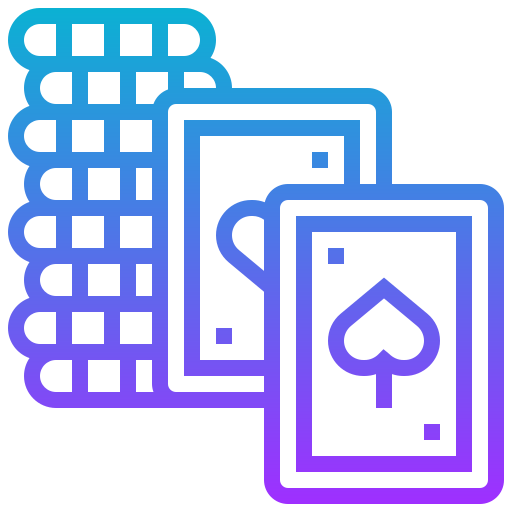 The album is produced by OP, Vinny Idle, AX, and Double OG. These producers are underground, and need to stay that way. Most of the CD is laced with repetitive drum patterns that produce no sparks for the listener. Some tracks have the chip-munk voice over that tries to imitate early Kanye West beats but it fails. But in the defense to the producers of this project, there are some catchy beats that just don't seem fully developed and need stronger bass patterns. The final freestyle and snippet of the CD showcases the best beats on the album.
The "Diamond in the Desert" has a few R B; choruses that soften up the rough edges of the album. With these tracks Casino is able to switch up his flow and remove the shell of repetitiveness. Track 7 and 20, which are both freestyles, showcase Chip's best lyrical content on the album. It would have been a nice touch if that same style was used more throughout the CD. Track 11 is a diss on the famous New York rap posse Dip Set. Casino Chip along with two fellow rappers take shots at the Harlem Hip Hoppers. I'm not sure if this is an attempt to sell records, or if it really is a case of bad blood. Nevertheless, it's a decent diss record.
Overall, Casino Chips "Diamond in the Desert" album is a good album. It does lack complex beats, but as we all know, beats don't necessarily make an Emcee. I would be interested in what an album would be like if Casino Chip exercised his lyrical talent to his full potential. Obviously he can get his name in the Source magazine, but he has some things to work on. Keep Grinding Casino Chip. Be on the look out for more noise by this up and coming artist.